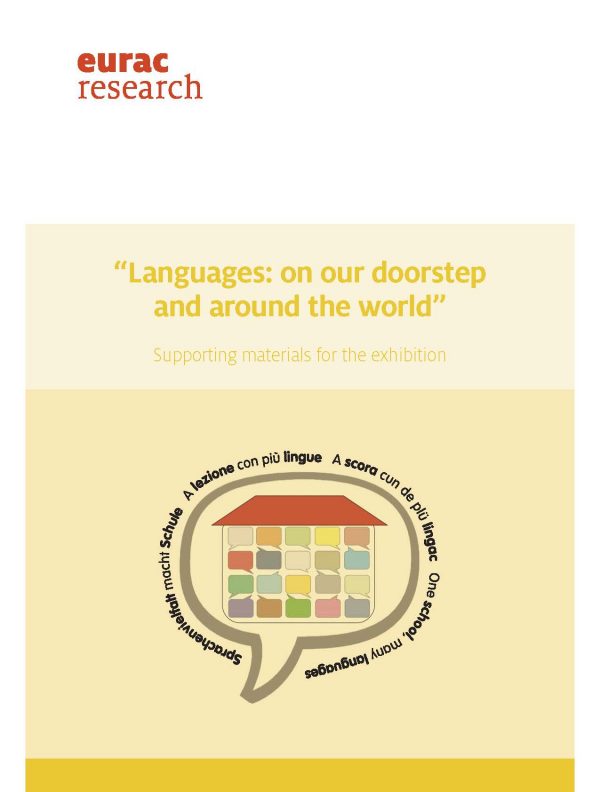 Supporting materials for the exhibition
The materials include explanations of the ideas behind each poster, activity suggestions and solutions, therefore enabling autonomous work with the exhibition. Download here.
Book the travelling exhibition
Submit a booking request
Please include:
the name of your school
the dates you would like to request the exhibition for
We will reply to your message via email to let you know if your request has been successful.