International Conference
One school many languages: bridging research and school practice through plurilingual education
Bolzano/Bozen, 4,5,6 December 2023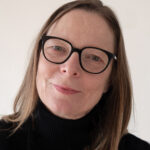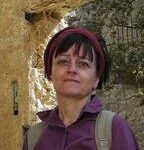 Teachers' cognition meets students plurilingual competence. Participatory design of language awareness activities as a route towards integrating pluralistic approaches in language education.
Cecilia Andorno, University of Turin (Italy)
More about Cecilia Andorno's work here
(in Italian only)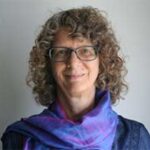 Sociological approaches to languages in education and society: tools to harness the power of reflection and make visible local expertise.
Gabriela Meier, University of Exeter (Great Britain)
More about Gabriela Meier's work here