Schools in South Tyrol are becoming ever more multilingual!
Whether it's Urdu, Sicilian dialect, or Japanese, all languages can be an enrichment to every classroom. Our project helps schools, teachers and pupils to find out how!
Our research aims to support schools and teachers in meeting the needs of multilingual students from every kind of linguistic background.
For schools
Practical tools for exploring multilingualism with students.
Book the traveling exhibition, download lesson materials, and book workshops.
Research
We work closely with schools and analyse data from students and teachers.
View study findings and publications on the topics of language competencies, multilingual didactics…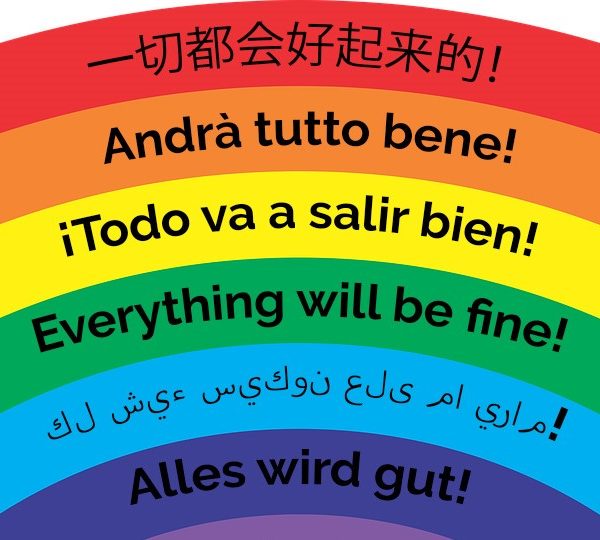 Auch wenn wir in diesen Wochen am sichersten sind, wenn wir möglichst distanziert voneinander leben: miteinander kommunizieren dürfen und müssen wir mehr denn je! Dabei sollten auch im Fernunterricht die…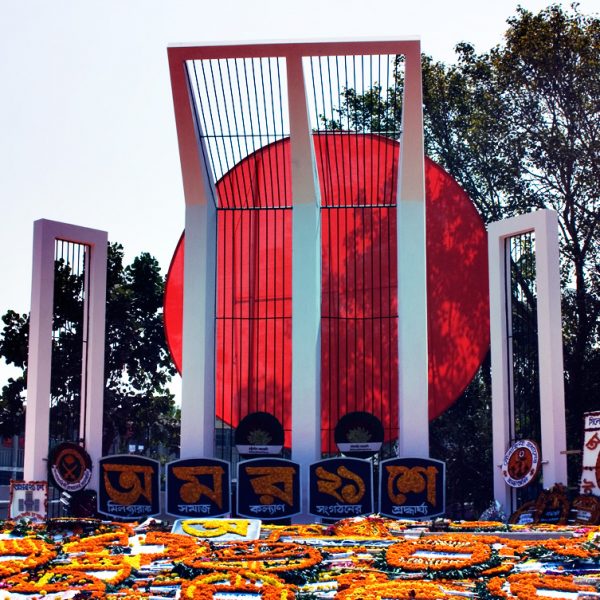 Haben Sprachen eine Form, eine Farbe, eine Gestalt? In Bangladesch haben sie zumindest eine eigene Darstellungsform. Etliche Denkmäler sind in Gedanken an Sprachen und ihren kulturellen, historischen Wert errichtet worden.…
​Project description
The project "One School, Many Languages" SMS 2.0, hosted by the Eurac Research in Bolzano, Italy, aims at finding out how multilingualism is perceived, dealt with and leveraged in South Tyrolean schools. Research also focuses on how schools can overcome the established but often restrictive boundaries of language policy and language planning in order to meet the needs of plurilingual individuals while preparing all students for the demands and challenges of living in a multilingual society.
The first phase of the project (2012 – 2018) saw the development of language curricula, guidelines, training courses, workshops, supporting material as well as specific class projects for an adequate promotion of language competences in increasingly diverse learning environments. More than 2400 pupils aged 8 to 19 worked (and had fun) with the exhibition and with the SMS didactic materials. In addition, a three-year study was conducted to assess the effectiveness of the project's activities and to explore how schools dealt with multilingualism and worked towards establishing it as an overall educational target of promoting language awareness and multilingualism.​ The results of the study provide a diverse picture of everyday life in South Tyrolean secondary schools, where multilingualism thrives on the diversity of the students and is given space through the commitment of the teachers.
The second phase SMS 2.0 started in 2019 and, similarly to the first phase of the project, will accompany and empirically evaluate innovations and school development processes in South Tyrol across all three school boards and across all school levels and types but over several years. The main focus is on the key actors of the educational sphere, i.e. pupils, parents, teachers and executive staff, as well as on society as such, which can enable or hinder changes in education with certain attitudes and behaviors.​
Associate partners
The project "One school, many languages" SMS 2.0 is hosted at the Institute of Applied linguistics by Eurac research. Its research team works in close collaboration with local educational authorities.