Travelling exhibition
A multilingual and interactive exhibition that can be easily transported to schools. The exhibition consists of 7 roll-up posters that can be booked by schools in South Tyrol.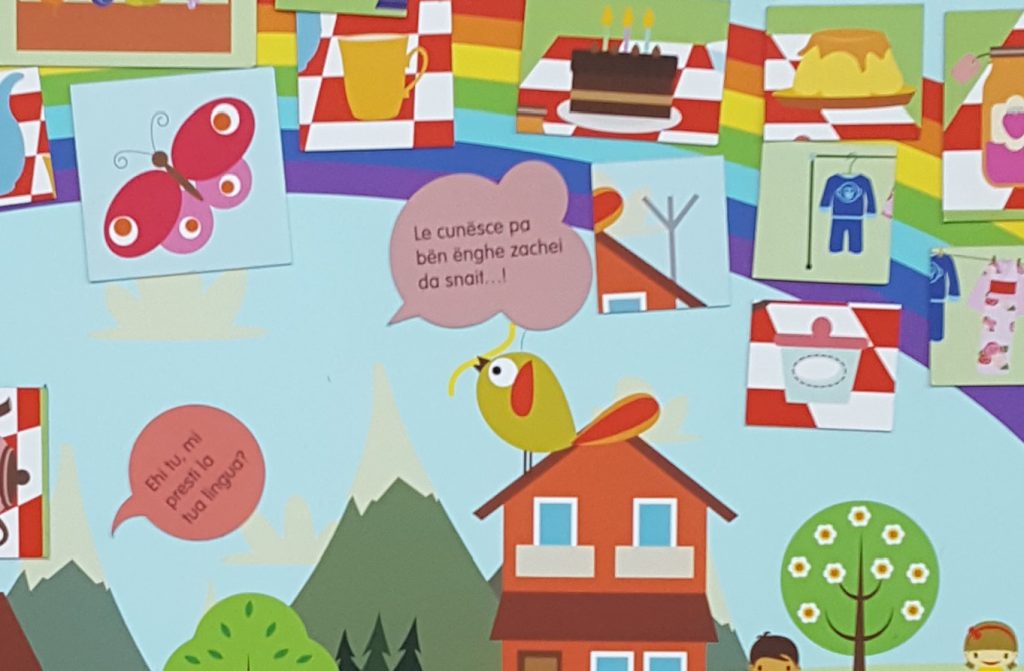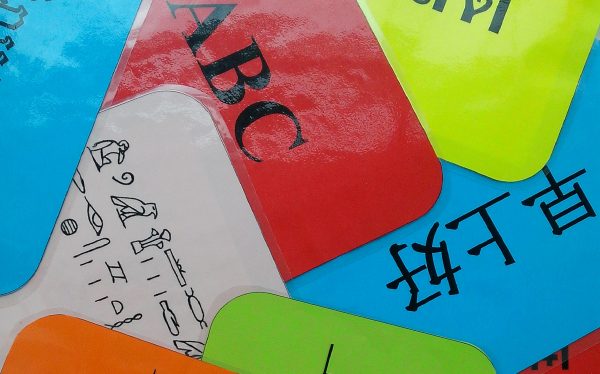 Workshops
Workshops in class run by the project team. The workshops offer the opportunity explore the topics of the travelling exhibition in more depth. They can be booked in combination with the travelling exhibition or as stand-alone workshops.
Lesson materials
Downloadable materials on a wide range of topics around multilingualism, developed and tested by the project team.