Internationale Konferenz
Sprachenvielfalt macht Schule: Mehrsprachiger Unterricht als Brückenschlag zwischen Forschung und Schulpraxis
Bozen, 4. bis 6. Dezember 2023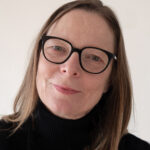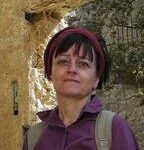 Teachers' cognition meets students plurilingual competence. Participatory design of language awareness activities as a route towards integrating pluralistic approaches in language education.
Cecilia Andorno, Universität Turin (Italien)
Mehr über Cecilia Andornos Arbeit hier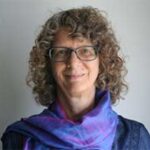 Sociological approaches to languages in education and society: tools to harness the power of reflection and make visible local expertise.
Gabriela Meier, Universität Exeter (Vereinigtes Königreich)
Mehr über Gabriela Meiers Arbeit hier